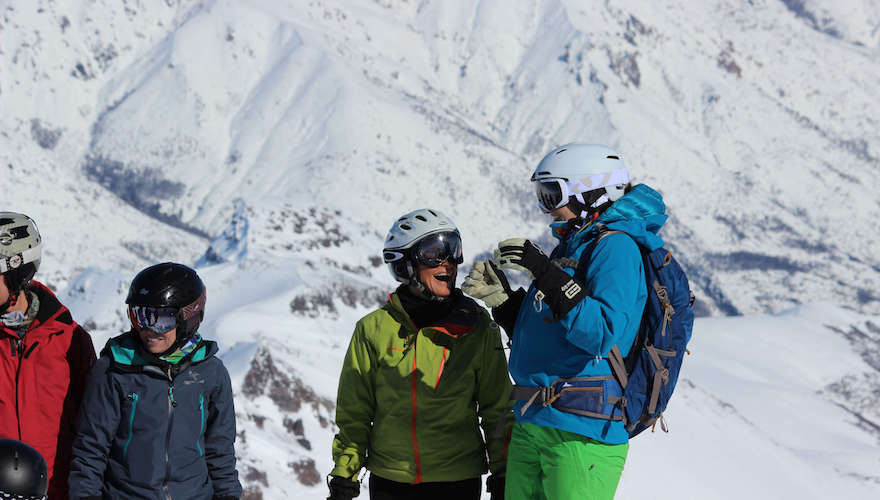 Skip the traditional ski school environment and join us on our guided cultural journeys offering an ideal blend of the best all mountain resort skiing along with our unique style of ski coaching. You'll explore several of our favorite ski resorts while our certified bilingual ski instructors-guides focus on progressing your ski skills and technique in variable snow conditions from piste to powder.
6 guests maximum
2 certified coaches-guides
 since 1999
Perfect for solo travelers and small groups looking to experience a multi-resort, cultural adventure with like-minded skiers from around the world.
Country:
Argentina
Duration:
8 days
Limited to:
6 guests
From:
$3699 USD
Dates:
JUL 19-26, 2019
Country:
Chile
Duration:
7 days
Limited to:
6 guests
From:
$3999 USD
Dates:
JUL 11-17, 2020
Other trip styles to consider