May 20, 2020
Updated May 31, 2020
Las Lenas ski resort in Argentina announced they will not operate for the 2020 ski season in South America due to COVID-19 (Coronavirus). This is the first ski resort in Argentina and in the Andes to make such an announcement.
Ironically the news broke this morning in several Argentine news channels as snow began to fall in the Las Lenas Valley. The bad news quickly spread on Twitter and Facebook.
Currently the Las Lenas official website is "under construction" and they have not made an official statement on their social media pages (Facebook, Instagram, or Twitter).
Located in the western side of the Mendoza Province (currently under a state of emergency due to COVID-19), Las Lenas issued a statement to local media claiming they are unable to operate for reasons beyond their control and that the ski resort is in an area of high risk for their employees and tourists alike.
Learn more about Las Lenas Ski Resort here
Argentina is currently under one of the strictest quarantines of any latin country. Earlier this month the Argentine government announced they would not allow domestic or international flight tickets to be sold until September 1st.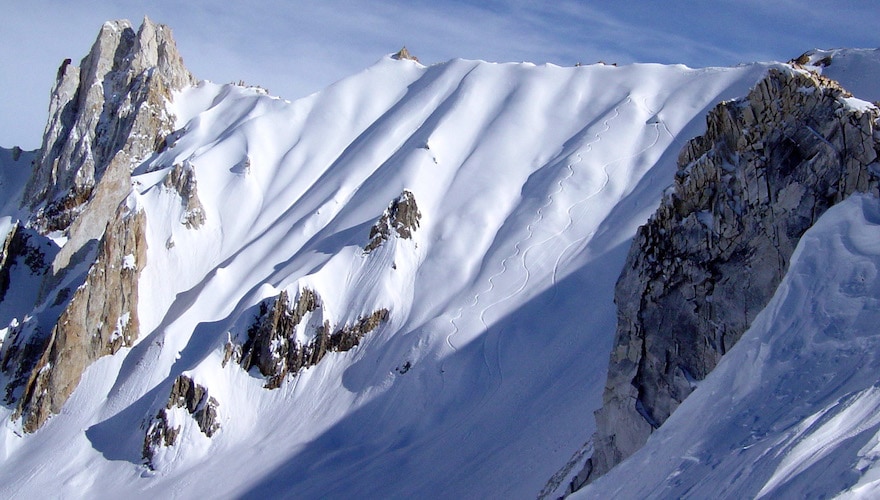 Las Lenas home to PowderQuest's popular 12 day Frontier Tour,  is one of South America's largest ski areas and is famous for very steep terrain, massive backcountry and a booming nightlife. Thousands of tourists from around the planet flock to the resort each ski season in search for steep lines and late nights on the dance floor.
As of April 29th, 2020 for the safety of our guests, ski guides team and local vendors, PowderQuest Tours postponed all guided trips in Chile and Argentina at least through August.
Despite us knowing that an international ski crowd would be very unlikely for South America this season, we had our fingers crossed for our local friends in Las Lenas. We had hoped they would at least be able to shred this season. Locals only! Sadly it will not be the case.
Will Other Argentina Ski Resorts Open?


Now that Las Lenas as dropped their plans to open what will the other ski resorts do? Right now it is too early to say. Currently all other ski resorts in Argentina with the exception of La Hoya in Esquel are planning on opening if the local governments will allow.
La Hoya recently became the 2nd Argentina resort to publicly announce they would not operate this year.
The Neuquen Province ski resorts Chapelco, Cerro Bayo, and Caviahue have presented a detailed protocol and operational plan to the Neuquen government in hopes to operate. Catedral in Bariloche also currently is working towards opening.
Stay up to date on South American ski resort openings and closings for 2020 right here.